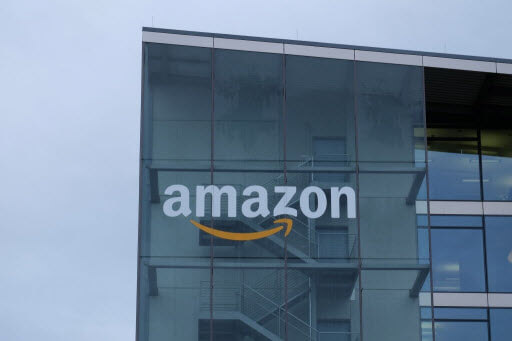 Behind every success there is an interesting story. And today our story is about Amazon UAE
before we talk about the new name, we need to mention the success of Souq.com in UAE since 2005 and how they maintained their performance during the past 13 years until Souq became Amazon.ae.
It is true that the name has changed but the core of the business is already the same. So, imagine the local experience and base of Souq.com mixed with Amazon name and experience in the whole world.
This acquisition has increased the numbers of available products on the application in addition to extra 5 million products from Amazon USA. So, we are talking about quality, variety, and reasonable rates at the same time.
Amazon UAE White Friday
White Friday is the middle eastern version of Black Friday. According to Said Abdo Chlala (Director of Marketing in Amazon Mena) back in 2020, The White Friday sale is the most highly anticipated shopping event in the UAE.
With discounts that can go up to 70%, online shoppers are waiting for the white Friday to begin so that they can enjoy the low prices and the sale that happens only once a year.
In the next lines, we will show you some of the products offered by amazon.ae, so you may put your eyes on the items you want, and if you could not afford them now, just wait until the white Friday.
Products Offered by Amazon United Arab Emirates

 On Amazon, you can find everything you dream of. Whatever is missing from you and cannot find it somewhere, Amazon is where you are going to find it. you navigate between different products like mobile phones, Electronics, fashion, Health & personal care, perfumes, and video games.
Also, if you are looking for pet accessories and supplies, or if you are looking for human accessories and watches, you will also find it there.
 And if you are not looking for something specific, Amazon's website has a window for the most selling products along with customer reviews and ratings to put your mind on ease and make your decision.
                              Contact Number & Customer Service
In case you are facing any difficulties or issues while browsing or shopping online, you may reach them on +97145732000 from 08:00 AM to 12:AM Dubai local time.