Travel
atlantis water park ticket price and activities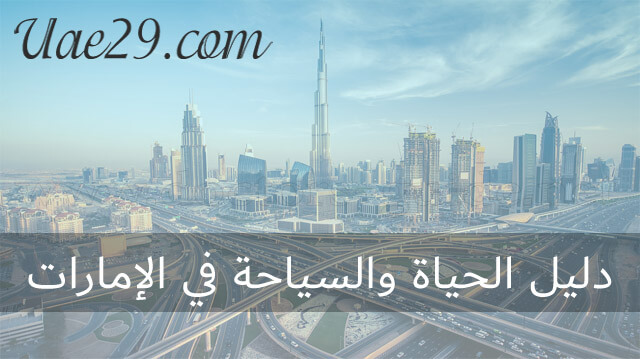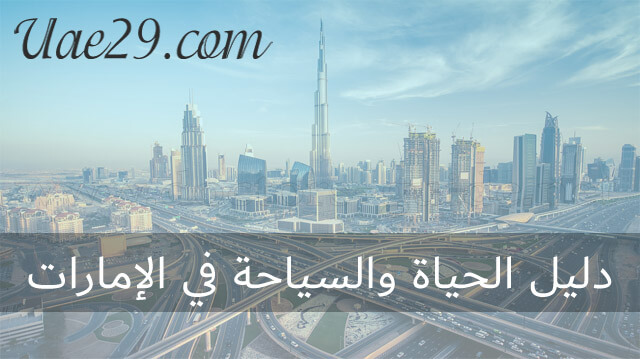 aWinter vibes everywhere, it is super cold in some places, snowing in others, but if you're in Dubai currently, you're one of the luckiest people enjoying a relatively warm weather in December! And we're here to present to you the amazing experience of Atlantis Water Park, one of the largest Water Parks in the Middle East.
Atlantis Water Park is located on the man-made island, Palm Jumeirah, as part of the fancy Atlantis resort. And when we say largest, we mean it, the park covers around 42 acres, and the whole space is packed with combination of activities to satisfy our adrenaline seekers, and also activities for families and children to enjoy.
Aquaventure Experience
To get you more excited, let me tell you a little bit about the experience that awaits you. This place offers you:
The incredibly huge Water Park with all the various fun rides you'll do.
The Lost Chambers Aquarium where you'll get the unique opportunity to meet 65000 marine animals.
Dolphin experiences.
Sea Lion Experiences.
Aquarium Experiences, diving, snorkeling, and more.
Educational Program about the marine life.
Atlantis Water Park Tickets
One of the many good things about this place is that it is available on a daily basis from 10 AM until 5:30 PM, making it easy for you to plan your day. And you can always visit their website to book your ticket.
They offer different types of tickets depending on the activities you would like to try, if you're visiting for one day you have to options:
Aquaventure Day Pass (299 AED per person)
Aquaventure Super Pass (329 AED per person)
Children below 3 years have free entrance, you can also book a whole year or a whole season if you wish!
If you have any further questions or you need more details, you will find everything you need mentioned on their website, and you can also call 04-456-3305 if you need more of human interaction, have a nice trip!