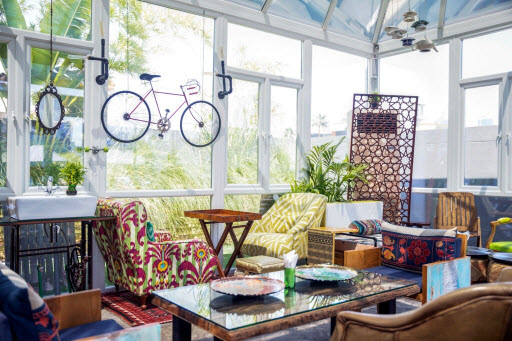 The Emirate of Abu Dhabi is regarded one of the most famous tourist areas in the world and the most visited by various tourists around the world. Abu Dhabi is also the capital of the United Arab Emirates, where many restaurants and cafes found at the highest level.  There are a lot of international brands of coffee shops in Abu Dhabi which regarded a symbol of generosity in United Arab Emirates. In these cafes,  you will find  an international set of drinks that make the coffee different. The food is buzzing with unique cafe concepts. The design of the places can make memories with the people you can care about most. So, If you want to take the work team in a quiet place to discuss or hold a meeting away from the workplace, you can go to one of these distinctive cafes.
Here we will mention the best Coffee shops found in Abu Dhabi to help the visitor to choose and explore the most favorite coffee places in Abu Dhabi at all.
Alkalime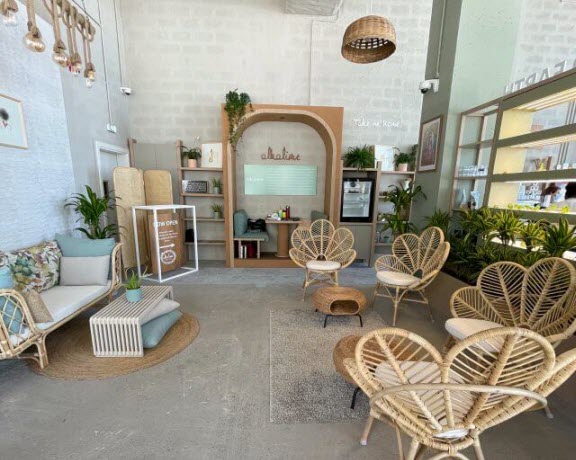 Alkalime is one of the wonderful coffee shops in Abu Dhabi. Its located in the new Mamsha development on Saadiyat Island. Its outfitted with plenty of power outlets and staff will never ask you to leave to free up the space for another customer. The place is designed by the way that make the visitor feel good all the time.
Café 302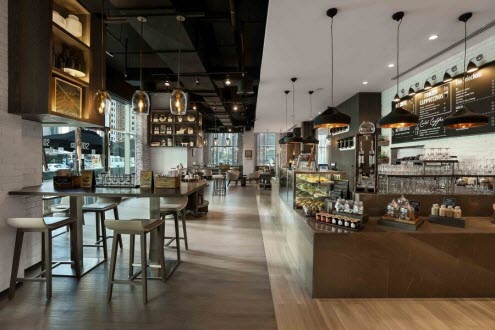 Café 302 is not only Café place to drink in, but also its an excellent place that you can eat breakfast in. The café is located the Lobby of the Rotana Maha Arjaan. The place is very calm and comfortable that is make the visitor love to stay there.
The Third Place Café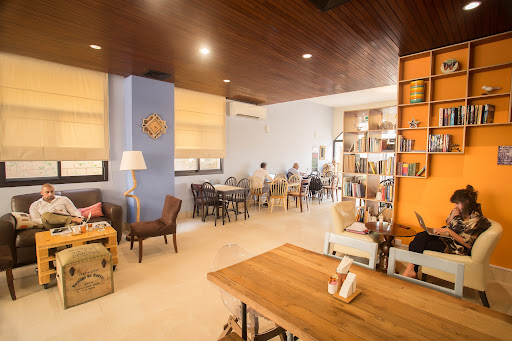 The Third Place Café is a great place to study or to stay with a great cup of coffee. They have a fun and delicious selection of smoothies to keep you going. The visitor can also bring an entire team of work and book one of the work rooms for private meetings.
Art House Café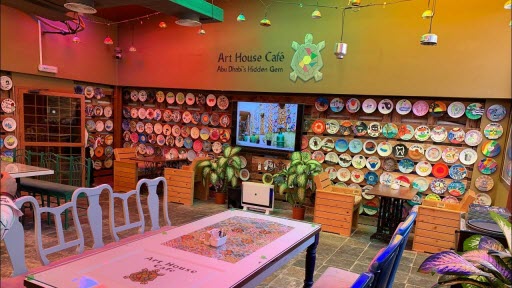 Art House Café is a cute café and part of the Modern Art Gallery. The rooms of the café is decorated of the  art of patrons. Art House Café is also the kind of space that will inspire you to get out of any creative block. The place is decorated also with a lot of picture on the walls the  give a wonderful photo to the café.
Mirzam Café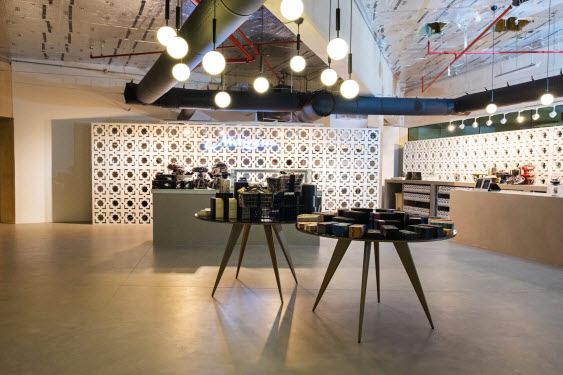 Mirzam Café is the outside seating with views of the city reflected in Qasr al Hosn's reflection pool.  The design of the café is very modern which make the visitor comfortable. One of the best things in this café is that the place become a popular location for meetings. All the delicious chocolate found in the Mirzam Café that you are used to with a variety of coffee and treats.