Travel
Children's City Dubai : Ticket Price, Timings And Activities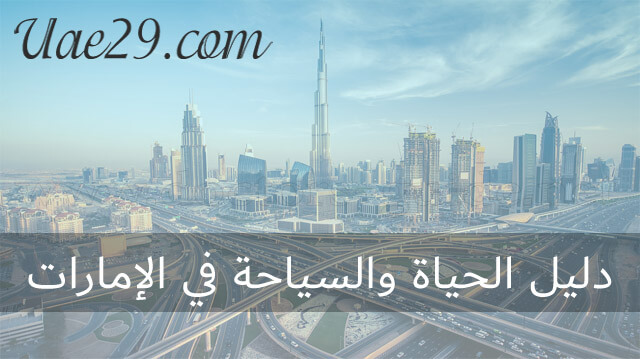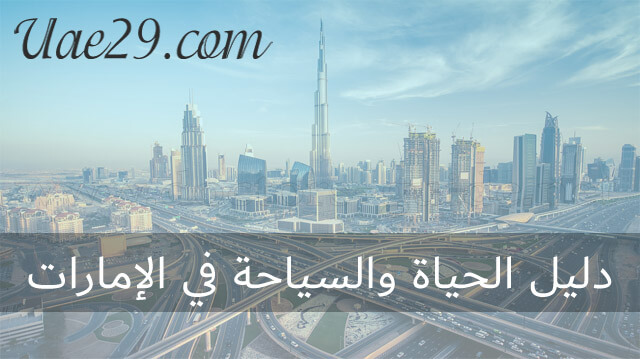 We always talk about how to mix fun with education for our children, but, if you're in Dubai, and you haven't heard about the Children's City there, your children are really missing out on the first, one of a kind, educational city that was only made to take fun and education to a whole new level!
The Children's City in Dubai
We're talking here about the first city in the UAE that is completely devoted for children, between the age of two to fifteen years old, the city offers various programs and exhibits to give your children a chance to interact, search, investigate and learn in groups, helping them to widen their knowledge of the world that surrounds them.
What do they offer?
This city offers your child ten different galleries, each one has a completely different theme, information, and activities.
Forscherwelt Section
If your child's age between eight and eleven years old, this section is made to help children have the opportunity to be a researcher and /or a scientist, to work on experiments hands on, and search for the findings. The gallery offers training programs and materials for free!
Earth Sciences Gallery
This one is for the star gazers and space lovers out there, this exhibition is a first time experience for the Middle and East and North Africa, launched in cooperation with the Climate Institute organization and the National Oceanic and Atmospheric Administration "NOAA". The exhibition presents images in high resolution from NASA and NOAA.
Planetarium
This gallery provides an advanced audio and visuals to present our planet and stars in a new fun filled and inspiring way.
Toddler's Area
This section is specially made for children from 3 to 6 years old, it has over 30 exhibits and games to make sure that everyone has their share of fun. Given their age, it is out of question that this area is carefully made following the European Quality and Safety Standards, because your children safety is always the priority.
The Way We Live
Give your children the chance to experience and learn about Dubai like they never had. This gallery shows them the past and present Dubai, teaching them about sports, tourism and so much more.
There are 30 exhibits presented in this section, some of them are below:
Gold
Trade routes
Cargo handling
Oil
Pearl diving
Aluminium stamping
Comparing saddles
Camel racing
Ibn Battuta's voyage
Famous places in the UAE
International Culture
Curious about the big world? How other people go about their day in completely different countries around the world? This section offers the unique opportunity to learn about different cultures and lifestyles, teaching them the beauty within our differences.
And it also teaches them about maps and climates. This gallery also offers over 30 exhibits, and some of them are presented below:
Welcome
Passport to the world
Different types of maps
Maps at different scales
Latitude & Longitude
World'swords
Where did food come from?
Spices
Would you eat that?
How do you eat?
Nature Center
Here children learn and about the land and the sea, explore the wild life of UAE, with all their senses!
Similar to the previous galleries, this one as well provides your child with over 30 exhibits, some of them are mentioned below:
AV Theatre
Feely wall
Where do these animals live?
Family albums
Look closer
Find a fossil
Desert introduction
Sea creatures in desert
Sand & Wind
Sand dunes
Human Body
As much as we care to teach them about the world around them, they also need to learn more about their own bodies and how it works, learning about different parts of their bodies and how to put a skeleton together.
They also offer different activities here:
Build a body
Heart beat
Examination workbench
Listening to your body
Cycle against a skeleton
Joints
Different views
See your voice
Feely boxes (feel me)
Smell
Space Exploration
One of the most interesting jobs in the world is being an astronaut, and this section will teach them all about space, flying, and how is it like to be an astronaut.
Some of their exhibits are below:
Apollo spacecraft
Solar system model
Gyroscope chair
Space suit gloves
Life in space
Planets and spacecrafts
Launch a roket
Examine our planet
Night and Day
Earthquake
Resource Center
This section is for the family, to learn more about the resources and subjects used and presented in this city's exhibitions.
Kid's Corner
Because we're talking about a whole city, they had to make an area for you to plan a birthday party, play games, have some fun coloring books, and also offers an E-library.
Let's plan the day!
The city is available on a daily basis:
From Sunday to Thursday: from 9am to 7pm (ticket window closes 6:30pm)
On Weekend, Friday and Saturday: from 2pm to 8pm (ticket window closes 7:30pm)
Their location
Gate 1, Creekside Park, Al Riyadh St, Dubai.
Ticket prices
Children (2 to 15 years old): 10 AED
Adults (16 years and older): 15 AED
Family (two adults and two children): 40 AED
Schools (minimum 20 students): 5 AED per student
Tourist and private groups (minimum 20 people): 10 AED per person
Free entrance for children less than two years, and for people of determination.
You can book your tickets from their website. We would also recommend to check their Calendar on their website, and their events and news to better plan your day!
If you have any further questions or concerns, you can always call them on +971 4 334 0808 or on 800900, or you can also email them on [email protected].