Travel
Dubai Miracle Garden Ticket price, timings And Attractions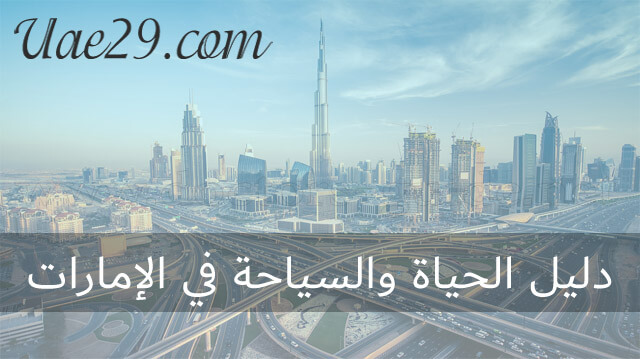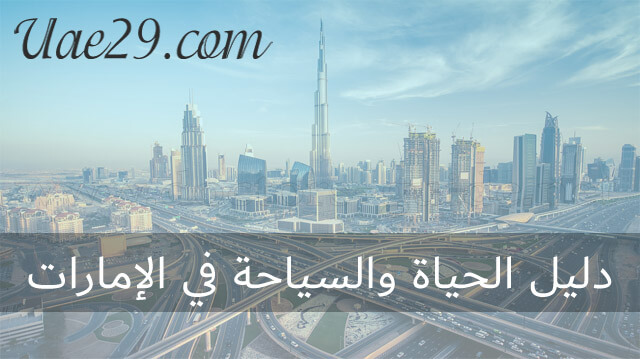 Winter is here, and spring is right after, you know what that means? It means that the whole world is waiting for their trees and flowers to bloom, but if you're in Dubai, you know that you don't need to wait, because you're only one step away from the amazing Miracle Garden!
If you haven't heard about the Miracle Garden before, then this is the right time for you to learn about it, as the garden's gates are always open from November until May.
Dubai Miracle Garden
It is called Miracle Garden because it is a garden full of flowers built in the desert! But that's not the only interesting fact about it.
Whether you're a flowers person or not, I'm sure that you will be intrigued when you know that the biggest garden in the world is just one ride away from you. The garden cover an area of 72,000 square meters, in circle shape, surrounded by thick and tall trees, giving off relaxing natural vibes.
The garden has over 50 million flowers, almost 1000 floral themes, and hundreds of passages to walk you through the garden.
Attractions
Every person has a favorite flower, and I'm sure you'll find yours when you get there, but until then, let me tell you more about what you will find.
The garden has over 15 attractions for you to enjoy. The main attractions that you don't want to miss are:
EMIRATES A380: Want to meet a genius world record? Here you will get to see the life-size version of the Emirates A380, the world's largest floral installation, covered in over 500,000 fresh flowers and living plants!
Floral Clock: This one is 15 meter floral clock, made of real plants, the design changes every season, so you would never get bored!
Smurfs Village: A new attraction that will definitely attract you and your little ones!
Other attractions that you will also enjoy:
Floating Lady
Teddy Bear
3D Floral Design
Sunflower Field
Hill Top
Lake Park
Umbrella Tunnel
Sitting Area
Heart Tunnel
Floral Villas
Floral Castle
Cabanas
Entertainment
Even though this garden broke all records with all the attractions, that's not all it offers. For all the fun seekers out there, an amazing experience awaits you here in the Dubai Miracle Garden as it provides every season an incredibly amazing shows to give you an experience you will never forget.
Below are the entertainment activities that you, and your whole family will enjoy:
Flower Parade
Kids Play Zone
Zumba for the whole family
Yoga at the park
Dining
Because you will be spending the whole day there, they did not forget to make sure they provide you with various options of food and beverages. The garden offers over 30 vendors, to make sure you will find your favorite meal.
Dubai Butterfly Garden
This garden is not within the Miracle Garden, but it is located right beside it, and it is a must visit place that we had to mention for so many reasons, to start, it is described as the largest covered butterfly garden!
Imagine going in a place that has thousands of butterflies in different sizes and colors flying all around you, it is a mesmerizing experience.
The garden is available every day from 9am to 6pm, and they have various offers and options when it comes to booking your ticket, check their website for more information, and you can also call +971 4 422 8902 for any questions or inquiries you have.
Dubai Miracle Garden Ticket Prices:
Adult/Seniors: AED 55 (starting age is 12)
Child: AED 40 (from 3 to 12 years old) – *ID is required
Child below 3 is Free – *ID is required
All inclusive of VAT
Working Hours
Their gates are open and welcoming on a daily basis, timings are below:
Weekdays: 09:00 am to 09:00 pm
Weekends: 09:00 am to 11:00 pm
Also, their location is easy to reach (Al Barsha South 3, Dubailand Area, Dubai), you can get there using any of the below options:
Train: your ride starts at the Dubai metro station, and stops at the Mall of the Emirates metro station – the Red Line.
Bus: use the RTA Bus route 105 from Mall of the Emirates to Dubai Miracle Garden (5 AED per Trip).
Lastly, if you have any further inquiries you can reach them through:
now that we've covered the most important information that you need to plan your day, we'll leave you to go book your tickets.