Emirates Islamic Bank Branches Locations And Contact Number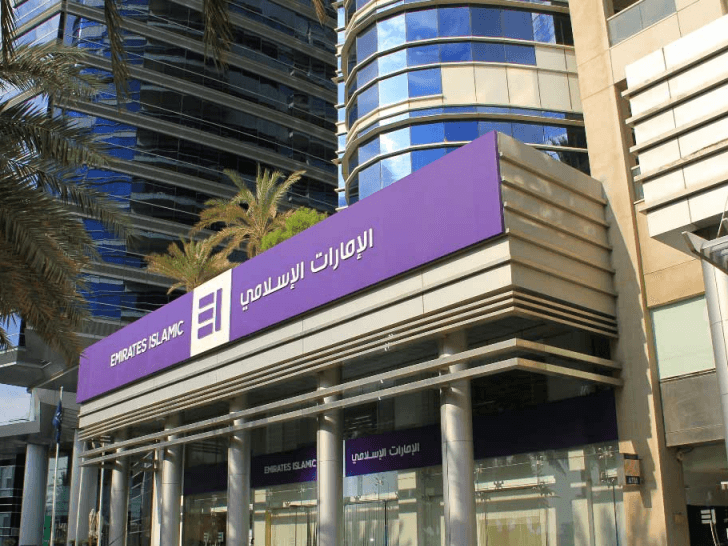 The current era is considered the era of the prosperity of the banking industry from the perspective of consumers, with the growth of e-commerce and the great development of financial technology, the choice of the preferred bank for the customer became a strategic decision, because the concept of banking services shifts from withdrawal and deposit to advanced services such as financing at attractive interest rates and investment in various investment instruments. In this article, we provide an overview of Emirates Islamic Bank, which is the ideal partner for investment-seeking customers with outstanding customer service.
Emirates Islamic Bank's most important services
– Emirates Islamic Bank provides accounts of all kinds (Gary/Savings)
– Credit cards of all kinds
– Financing of all kinds (personal finance- car purchase financing – home purchase financing, etc.)
Islamic Accounts at Emirates Islamic Bank
Islamic Banking is a promising market in the modern era, and Emirates Islamic Bank is characterized by the provision of Islamic-compliant banking products, the Bank has a close relationship with specialists who design, develop and review products that correspond to Islam.
Emirates Islamic Bank Features
Emirates Islamic Bank offers a variety of investment and savings tools at competitive interest rates.
Emirates Islamic Bank covers a comprehensive range of needs such as home and car purchase loans to personal finance, and features a variety of borrowing systems suitable for your income edition.
Emirates Islamic Bank is renowned for its outstanding services in the Islamic banking services and products sector, and the Bank is based on a long history of experience and practice in Islamic banking services.
The Bank offers a variety of loyalty programs to customers such as valuable monthly prizes.
Emirates Islamic Bank has a wide network of relationships with international banks, ensuring that you make international transfers at the lowest cost and as soon as possible.
Emirates Islamic Bank Locations : https://www.emiratesislamic.ae/eng/map-locator/
Emirates Islamic Bank Number : 600599995
Business Banking : 043160080