Honda Service Center Abu Dhabi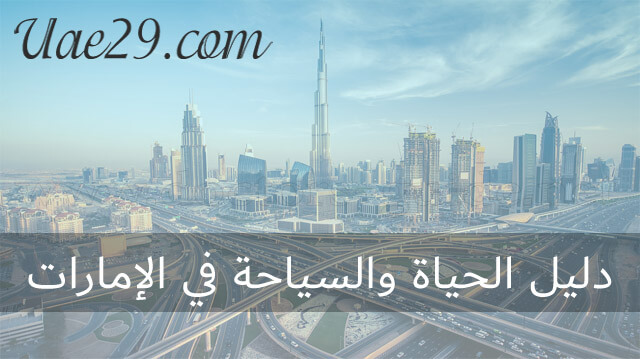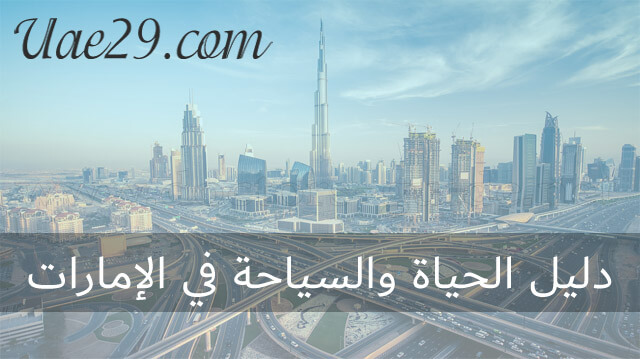 A Japanese beast who proved to be one of the best in the world. Where performance and design are mixed, then we are talking about Honda. Honda Motor Company, Ltd is a huge name in the industry of automobiles, motorcycles and power equipment. Established in 1948 and became on the most trusted brands in the whole world. And in 1959 they became the world's largest motorcycle manufacture and became the second largest Japanese automobile manufactures in 2001.
 If you are driving a Honda in Abu Dhabi, then this is your best place for any services required.
Name: Honda Umm Al Nar Services
Address: Umm Al Nar, Abu Dhabi
Contact Number: 800 46632
Working Hours: 07:30 AM to 19:30 PM (from Saturday to Wednesday)
07:30 AM to 17:00 PM (Thursday)
Closed (Friday)