How to check balance in Etisalat UAE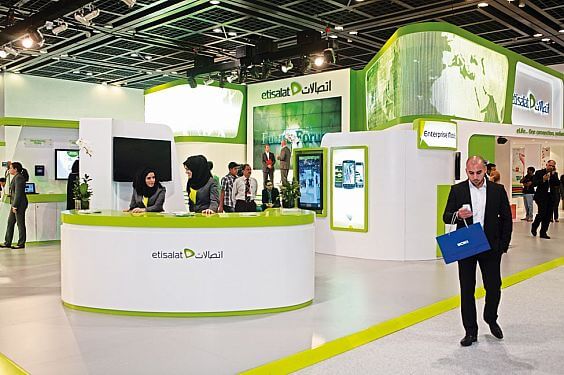 Etisalat is one of the leading telecom companies in UAE. And we always need to check our balance to know how much we consumed either from credit or mobile data.
There two ways to figure this out.
1 – You can either download My Etisalat UAE app and make a quick account registration. And then you will find all the details you need regarding your credit balance, mobile data consuming, recharge and pay your bill, in addition to the other services provided by Etisalat that you will benefit from.
App Space for Android: 58 MB
App Space for Android IOS: 156.9 MB
2 – Or you can dial *121# if you do not have mobile data or not connected to Wi-Fi