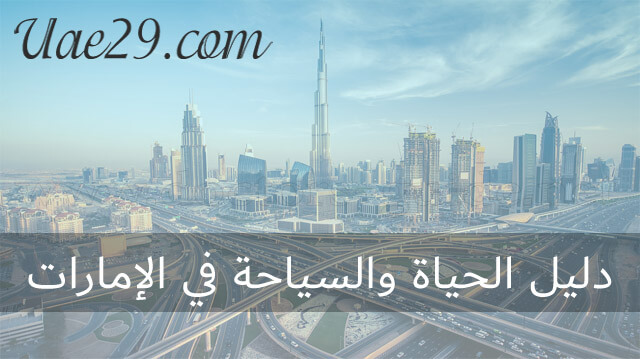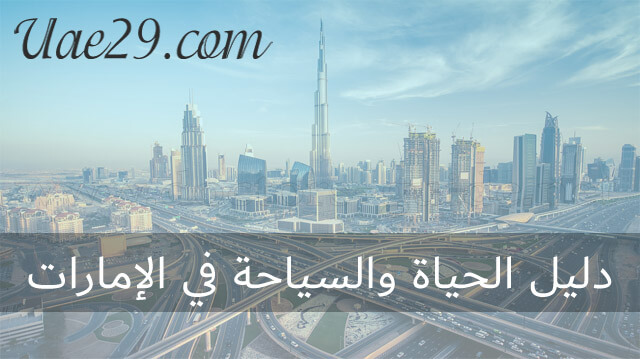 A nice weather always calls out for a nice beach, and one of the most beautiful beaches you can visit, not just in Dubai but in the whole world, is La Mer beach.
La Mer Beach is one of the most popular beaches in Dubai, because of its modern industrial design, novel landscaping, and artistic features with an array of towering palm trees and waterfront features. It is easily one of the most instagrammable spots in Dubai.
La Mer Beach Attractions
The beach has two phases:
Phase one was opened to the public on the 15th of October 2017 and it was built on a whopping 1.25 million square metres.
Phase 2 opened to the public in 2018 featuring the new Laguna Waterpark and Roxy cinemas.
La Mer offers over a hundred shops, restaurants and cafes, a waterpark, a trampoline park, a skateboard park and a cinema. But it's really the 2.5 kilometres long strip of the Jumeirah public beach that gives the venue its cheery spirit. You can enjoy yourself by doing water sports, sun bathing or just enjoy the breeze and the amazing view of the white sand and clear water.
Plan your day
The best way to start your day in La Mer Beach, is to head for the beach grab your sunscreen and spend your day at the beach front. Enjoy the view of the crystal-clear water with uninterrupted views of the Arabian Gulf.
You can also take apart in some thrilling water play and beach sports at the North Island beach. At the North Island Beach you can do activities like:
Fly boarding
Jet skiing
Wakeboarding
Wake surfing
And at the South Beach you can participate in rental activities such as Stand-up Paddle, Water bike, Pedalo, Kayaking and other float rentals.
After enjoying your time in the sun and on the beach you can take a stroll along boardwalk, and enjoy some of the best selfie spots.
The focus here isn't just on the beach and the food outlets, but also on the decorative art, graffiti inspired features on the buildings and pavements, and rustic elements around the stretch of the boardwalk.
La Mer Dubai is a well thought out location with many clean toilets and changing rooms close to the beach and dotted around the stretch. You will also find baby changing rooms, prayer rooms, ATMs, money exchange centres, valet parking, car wash, mobile charging boxes, bus and taxi stops, smart police station, and information desks.
Working Hours
You might be surprised that there is no entrance fee whatsoever for that beautiful beach but sadly it isn't open 24/7.
Retail stores are open between 10am to 10pm from Saturday to Wednesday, and from 10am to 11pm on Thursday to Friday.
Restaurants and cafes are open daily from 10am to midnight.
The parking fees are 20 AED per hour but if you spend a minimum of a 150 AED at any of the several cafes, restaurants and/or retail stores you can validate your first 3 hours for absolutely free.
 La Mer Beach Reviews
If what we've mentioned so far didn't convince you to give La Mer Beach a visit, there are a lot of testimonies and reviews from very satisfied visitors on Tripadvisor.com with over 1,200 5 stars reviews such as:
Rita N's review, on the 27th of November 2021, rating the beach 5/5, said: "Beautiful place with many activities to do and very easy to find food and drink. unfortunately, the place where you can sit facing the beach with nice view is smoky beach where kids are not allowed. Everything is quite expansive similar to all other places in Dubai."
Tejasparekh3's 4/5 review on the 19th of November 2021 saying "The newest beach opened in Dubai. it's got lovely street art, curio shopping and nice water sports and amazing restaurants.one can rent a cabana or even shower facilities.it makes for a great outing."
Hani2011's 4/5 review on the 17th of November 2021 saying "It's a beautiful place to visit from Nov-April. We usually go during the evening; have a nice walk by the beach, many restaurants and cafes to chose from and a dedicated area for kids.
You can go during the day and swim too since it has an open beach.
S: if you are planning to see all of it, prepare yourself for some serious walking and comfortable shoes."
Nicholas's 5/5 review written on the 7th of November 2021 saying "This is a fantastic place to visit in Dubai, just behind Jumeirah. There are loads of excellent food and beverage options, a water park, beach club, lots of water sports, two lovely beaches and a Rove Hotel. Well worth a visit if you're in Dubai."
In conclusion, La Mer Beach in Dubai is the best destination for any sea lover or anyone who wants to relax and enjoy the amazing view and the cosy, unique experience that you won't get anywhere else!