economy
Mashreq Bank Branches Locations And Contact Number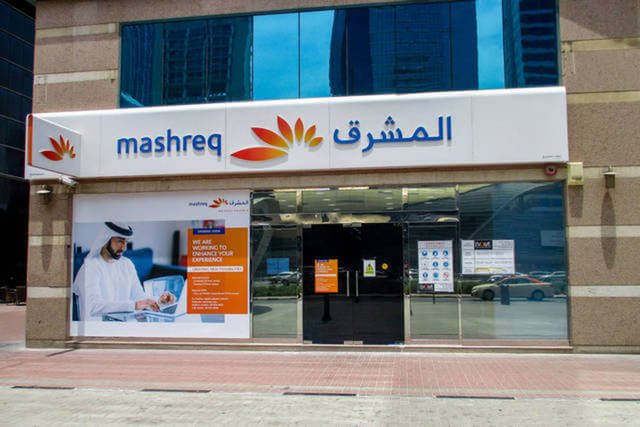 If we were still in the year 1517, it would have been okay to keep your savings at home. But now when we have a safe place and a brilliant name like Al Mashreq, why would you go somewhere else?
Mashreq Bank with an establishment date of 1986, is one of the largest banks in UAE and one of the brilliant names in the industry. With 12 offices in 9 different countries around the globe serving millions of people with different nationalities, Mashreq provides all banking services required in a professional manner. Also, they provide Islamic Banking Services to be able to satisfy all categories. And being excellent is what made Mashreq Bank win the 31st Edition of the private banker international global wealth awards 2021.
If we wanted to move to why Mashreq is different and what makes it special than any other bank, then you need to know the fact that Mashreq Bank does not only care about investing money and make projects, but they are really into serving the community through different events like the one took place on the 15th of October 2021 to raise the awareness about Breast Cancer.
Mashreq Bank also in cooperation with UAE government launched Al Mustaqbal Program to develop the youth's leadership skills providing the required training and prepare them for the future. So, when you are dealing with Mashreq Bank you are not only investing in your money, but you are also investing in the future of the youth, and it is a huge owner to be part of this.
Also, another sign that Mashreq is looking for the future, and as part of the UAE government efforts to have a higher quality of life, the residents can now open a bank account using facial recognition technology which is the first time to be applied by a digital bank according to "Fernando Morillo, Group Head of Retail Banking, Mashreq Bank"
Locations : https://www.mashreqbank.com/en/uae/Personal/locators
Contact Number : 044244444