Travel
umm al quwain zoo ticket price, OVERVIEW, Working Hours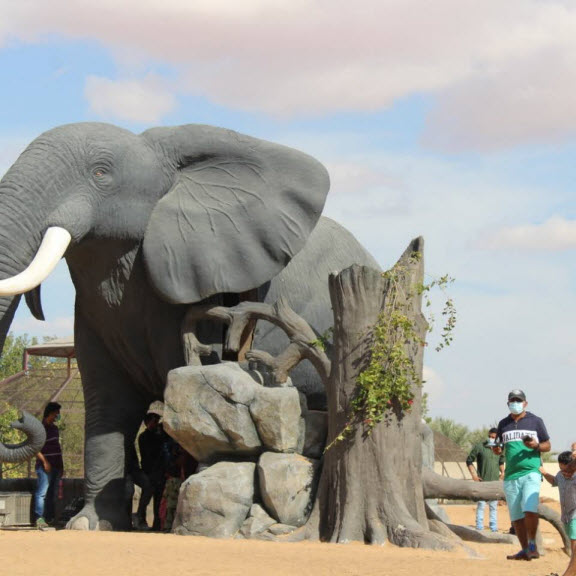 Do you love animals? I'm sure you do, but even if you don't, I'm sure the children in your family do, and for that, I have a very unique zoo experience waiting for you in your weekend plan! Have you heard about The Zoo Wild Life Park? It's okay if you haven't, I'll tell you everything you need.
OVERVIEW
The Zoo Wild Life Park in Umm Al-Quwain, is a recently launched park, yet has built a very solid reputation in a very short period. And what makes it very unique, is that their mission is not only to entertain, but to educate and break down the fears by offering a safe, controlled, direct interaction with different species.
And they don't stop there, following their purpose, and their ultimate care about our children, they offer to visit schools, private events, and even homes, bringing the whole adventure to your door, ensuring a secured, life changing experience.
WORKING HOURS
Every day! Beside their outdoor visits, you can always visit them anytime between 10am to 6pm, and you will always find them waiting for you, to help create some new unforgettable moments for you and your family.
umm al quwain zoo Location (Google Maps Directions)
TICKETS
Excited yet? Let me get you even more pumped up, will you believe me when I tell you that the ticket fee for this amazing zoo is only 25 Dirham per person? And another bonus, you do not get charged any extras inside the park, all activities included in your ticket fee!
Also, you don't need to buy your ticket online, you just simply visit the park, pay the ticket, and enjoy your day, that simple! And if you have any comments or feedback, you can always email them directly on: [email protected] , because your opinion always matters.
Now, I can go on and on about this zoo and how it really offers a whole different experience compared to any other zoo in the UAE, offering you a real chance to directly interact with different species in ways you won't find anywhere else, but why talk so much when you can see for yourself? It will be worth it.