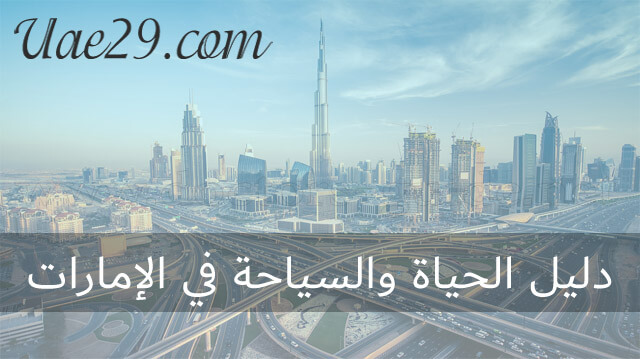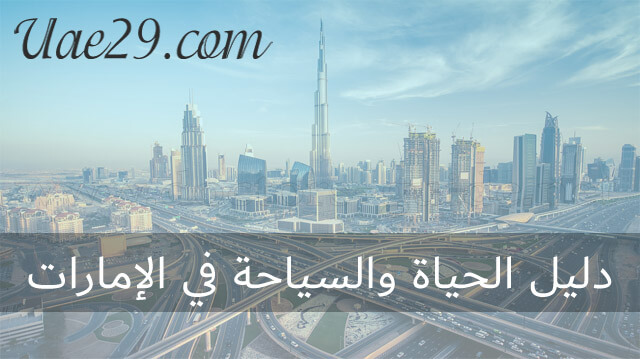 Football being the most watched and followed sport in the world and have a rich history in every country in the world. This time we're taking a look at US Gorée, a very successful club in Senegal. Senegal was a French colony for a very long time until they gained independence in 1959. Senegal is a force to be reckoned with in world football now as they have won the 2022 rendition of the African Cup of Nations.
US Goree (also known as Union Sportive Gorée) is a Senegalese football club based in Goree island in the east of the capital Dakar. They play in the top flight of Senegalese football, the Senegalese Premier League and their home stadium is Stade Demba Diop in greater Dakar. Stade Demba Diop has a capacity of 30000 visitors and its turf is made of synthetic turf.
US Gorée is a very successful club as they've won four league titles and four cup titles. They are the fourth in total major winnings in Senegalese football. US Gorée was founded in 1933. During the French colonization of Senegal, US Gorée would win the first French West African Cup title in 1947 and their very last in 1955. The club won their first championship title in 1978 and their last in 1984. Their first cup appearance was in 1965 and challenged against Olympique Thiès. In 1967 where US Gorée twice failed to win their second cup after they lost to Foyer France, which is now known as ASC Diaraf, their second cup was won in 1972 after defeating ASC Jeanne d'Arc 2-1. Their chance to win the third cup title failed after being defeated by AS Police 3-0 in 1978, fourteen years later, the club finally won their third cup title after defeating ASC Diaraf. Four years laterin 1982, US Gorée won their fourth and recent cup title after defeating Louga's ASEC Ndiambour 1-0. The 1998 cup edition was lost to ASC Yeggo 1-0, the 2001 cup was lost to SONACOS 1-0 in extra time.
The club were relegated to the second division in 1992, 1996, 2002 and 2013. US Gorée played in the second division, known as Ligue 2 and finished second behind ASEC Ndiambour and were in the qualification zone of entering Ligue 1. The club were in different positions in the 2015-16 season until the last few rounds when they were in the first-place spot in Ligue 1, only have returned to Ligue 1 last season, the club claimed their fourth and recent national championship title. US Gorée participated in their second straight Ligue 1 season, for most of the season, the club was in the last two places and after midway became another least successful season for the club and finished last place in the country and relegated and will appear in Ligue 2 next season.
US Gorée's logo features a light-blue coloured shield with the island coat-of-arms in the middle. Its uniform colours are light blue with the middle part white and white rims on its sleeves, its shorts and its stripes on its socks for home games, its away uniform is the opposite being white and black. Its third colour uniform are green with a light green part on the bottom, its shorts and socks are mostly light green and has red stripes on its sleeve and short rims and its socks.
Until mid-2017, its uniform colours were coloured aqua with white rims for home games and white clothing for away or alternative games.
In conclusion, US Gorée is one of the most reputable and successful clubs in Senegalese football. They won 4 league titles and 4 cup titles. It's a very old club with rich history.