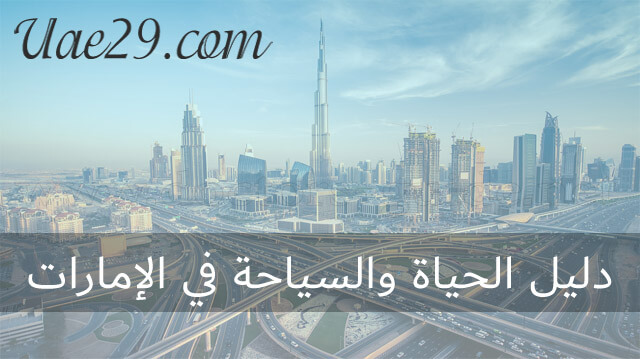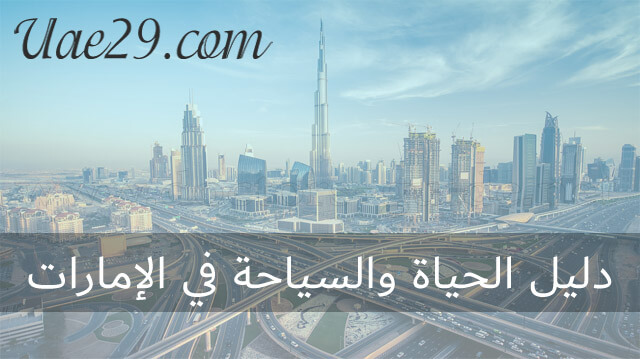 Black Friday, sometimes called in the Arab countries as White Friday, is the day that comes immediately after Thanksgiving in the United States and is usually at the end of November of every year, and this day is considered the beginning of the season for buying Christmas gifts. We will tell about everything about it in this article.
Black Friday Overview
On this day, most stores offer offers and discounts, as they open their doors as early as four in the morning. Because of the big discounts and because most of the Christmas gifts are bought on that day, large numbers of consumers gather at dawn Friday outside the stores waiting for their opening.
At the opening, the crowds start jumping, each wanting to get the largest share of the discounted items.
On Black Friday, some online stores such as Amazon and eBay also offer deals.
On that day, the site offers discounts on many products, and in addition to that, it offers a special offer on a specific product that changes every hour.
Why is it called Black Friday?
there are three reasons that could explain what the name refer to:
The first: it was a bad day for the US market.
The second: that in that period, the entries for commercial numbers related to profits and losses were written manually, profits were written in black, and losses were written in red. The black color was chosen with optimism over the crisis.
The third: Related to the twentieth century, specifically in 1960, and this belief is likely that the police in charge of the Philadelphia region were the first to give this name, due to the traffic congestion that led to the creation of chaos in the city and complete paralysis in some places.
Reasons for changing the name of Black Friday in Arab countries
At first, the Arab countries began to use the name as black friday, as in European countries, but they faced some criticism due to the importance of Friday to Muslims, in addition to the fact that it crosses a holiday.
Over time, some commercial websites and stores took the initiative to change the name to White Friday, or White Friday, and many other stores followed suit.
Black Friday activities
First of all, it was the international stores with big names that carried out this initiative, including, for example: Walmart and Target.
With time, even the e-commerce sites that people can buy from, like Amazon and eBay.
When this phenomenon spread in the Arab world, it became available through online purchases, for example: Jumia and Souq. Moreover, they are found in most of the shops in the commercial markets.
Black Friday events are discounts starting from 50% and reaching 90% in some places.
Online stores offer discounts on Black Friday
Carrefour
Amazon
Noon
Namshi
ounass