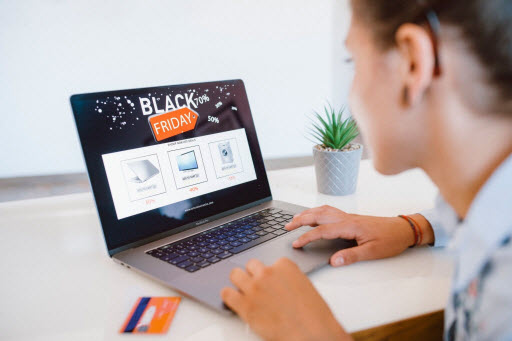 What's your favorite month of the year? Mine is November, why? That's easy, because it's the Black Friday month! If you don't know what that is, although I doubt that, it's only the day where your dream brands have the best offers that can get as high as 80% off! How exciting is that?
A little bit of history
Am I the only one who saves all year round waiting for this day to come? I'm sure not!
But it hasn't always been like that, sarcastically, the term "Black Friday" was originally made up to describe an actual unfortunate event that took place back in 1869, when two Wall Street financiers caused a great collapse in the gold market, taking the stock market down with it, that was on Friday 24th of September.
But how is that story connected with our Black Friday? Well, it is only connected because the same term was used again back in the 1950s, in Philadelphia, after Thanksgiving, the Police couldn't take the holiday off trying to control the flood of tourists making use of all the pre-holidays offers and discounts, preparing for Christmas.
Ever since that incident, this term has been used the way we know it today. They even tried to change the term to be "Big Friday" to shake off the negativity, yet the rebranding didn't really stick.
When is Black Friday 2021?
Black Friday offers are worldwide, no matter where you are, you will be surrounded by offers, either offline in malls and stores, or on any online application. But it's the timing that is different from one country to another.
Originally and for most countries Black Friday is only the last Friday in November. But for other countries, it's every Friday in November, and can also last for the whole month!
Yet, if you live in the United Arab Emirates, as announced, Black Friday 2021 will be taking place on the 26th of this month. And the counting down has already started in some websites.
What to do?
If you're looking to know what brands will be participating in this year's Black Friday, believe me, they're a lot! And if I would recommend anything, it would be for you to set a budget, turn on notifications for your favorite brands, and enjoy going through the offers once they're out!
Stay safe, and Happy Purchase!