Travel
Dubai Mall Aquarium Tickets, Activities And Opening Hours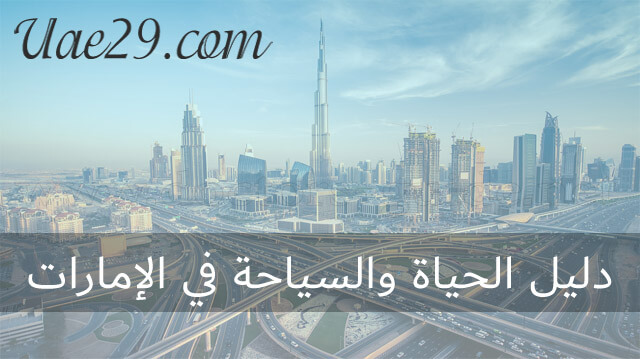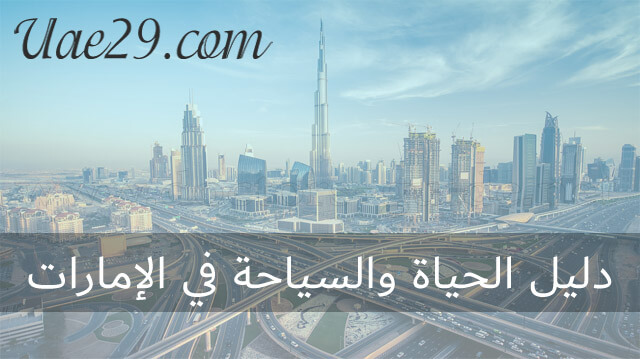 How interested are you in the underwater world? Well, I haven't met someone who wouldn't be astonished by the beauty and magic of the creatures that live down there, a whole perfect life! So what if I tell you that you can have a golden chance to visit a 10 million liter tank that has thousands of aquatic animals! Where? The Dubai Aquarium Mall!
The Dubai Aquarium Mall is one of the main attractions of Dubai, located in Dubai Mall, where your mall experience is taken to a whole new level.
Dubai Aquarium Mall
If you're currently in Dubai, or planning on visiting anytime soon, make sure not to miss the fascinating experience that this mall offers, and I promise you won't regret it. If you're not excited yet, what you will be reading in this article, will definitely do the trick.
The Aquarium Tank and Tunnel
Imagine with me, going in the mall, entering the ground floor, to find one of the largest (51m length, 20m width, and 11m height) suspended aquariums in the whole world! And as much as the size would surprise you, but what would blow your mind, is that this tank has thousands of aquatic animals, including over 140 species, and over 300 Sharks and Rays, containing one of the largest collections of Sand Tiger Sharks in the world.
And that's not all, it will not be a regular visit to watch some fish swimming around, in this mall, the experience is completely upgraded.
How to experience it?
One of the main reasons why this mall unique is the various ways provided for you to see the aquatic animals in the tank and interact with them.
You can walk through a 48m tunnel, providing you with a 270 degree view, where you will be able to watch the divers feed the Sharks and Rays, and you will also get to meet an Aquarium Educator who will tell you some secrets about the underwater animals.
You can also try the Glass-bottom boat ride, where you can get through the whole tunnel in around 20 minutes, while feeding and watching rare fish swimming beneath your feet.
Still not enough? We're not done yet!
Diving Experiences
I'm calling out for the adventure lovers, those who won't turn down the very rare opportunity to meet the Sharks face to face, below you will find various ways to make the best memories out of this experience:
If you're a diver you can simply present your certification and you'll be allowed to dive immediately, but even if you're not a diver, you will still be able to enjoy this experience after completing one simple medical questionnaire, supervised by qualified instructors.
Costs 790 AED, Divers starting age is 10 years old.
If you don't feel like diving but you still want the experience, snorkeling is the activity for you.
Costs 370 AED, starting age is 8 years old.
This one is for those who don't like to get their hair wet, but still would like to walk under water, you will only need to wear an oxygenated helmet, and enjoy!
Costs 620 AED.
Costs 2,100 AED (three dives)
Costs 1,210, age above 10 years old.
For diving bookings, you can:
Animal Encounters
Sharks are not the only species you will encounter, let me give a list with all the animals that you will get to meet:
Penguin Encounter
King Croc Encounter
Otter Encounter
Ray Encounter
Shark Trainer Encounter
Underwater Zoo
You'll find it on Level Two right above the Aquarium tank, this one is a whole family experience, and your little ones will definitely enjoy their time exploring the three Ecological Zones:
Rainforest
Rocky Shore
Living Ocean
Those three zones offers the best structure that represents the natural sea life.
Education
We all know malls are for entertainment, but this mall did not stop there, it continues to offer educational services, presenting us the Ocean School Education Program that is dedicated for public schools and private ones as well, throughout the UAE.
They also offer an Internship Program, that is available for students, fresh graduates, and those interested in the marine life, providing them the chance to gain a hands-on experience in the aquarium field.
When can you visit?
The Dubai Aquarium Mall working hours are below:
Weekdays from 10am to 10am.
Weekends from 10am to Midnight.
In Ramadan the working hours are from 10:00am to 2:00pm.
Ticket Prices
Below are the standard prices, for more details please visit their website.
Dubai Aquarium ticket: 235 AED.
Diving in Dubai Aquarium: 595 AED (training in diving will cost more than 900 AED)
Do you have more questions?
For any further questions or concerns, you can simply check their website, you will find everything you need online, yet you can also call +971 4 448 5200, or email [email protected].
Whatever you choose, make sure to plan your visit and make the best out of this amazing experience!