Travel
Emirates Park Zoo Ticket Price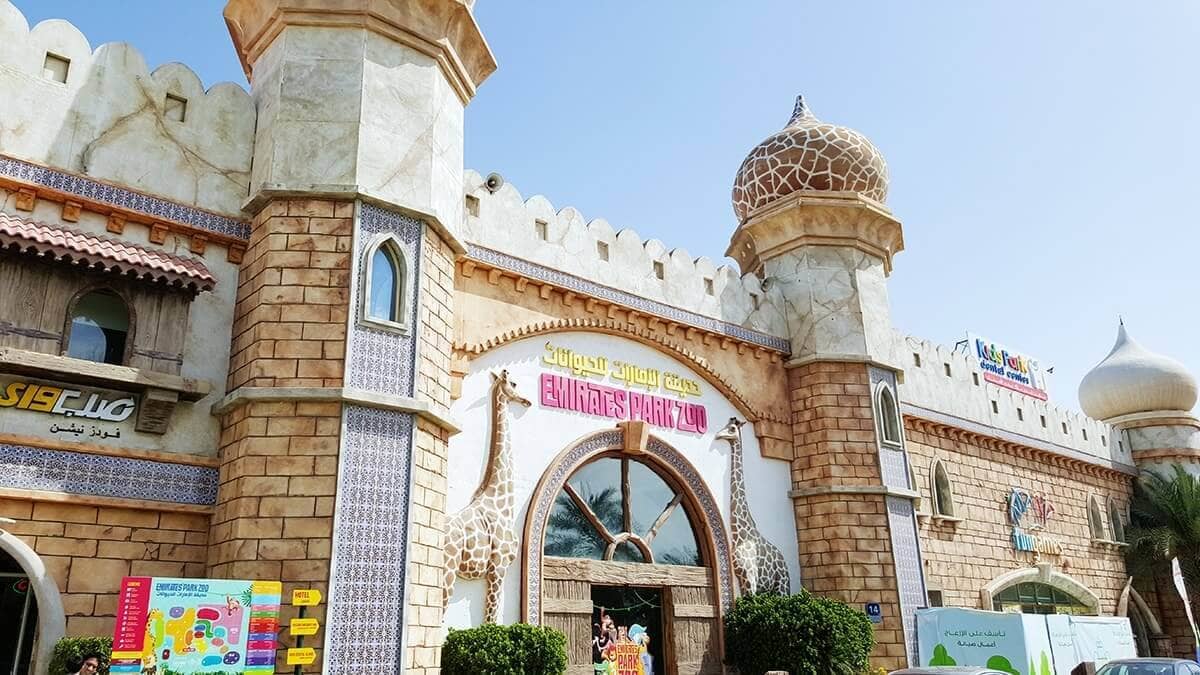 Emirates Zoo park in Abu Dhabi is home to more than 1,700 animals from all over the world and includes many wild and farm animals. This park is one of the best zoos in the Middle East.
The park is located in Al Bahia, 35 km from the city of Abu Dhabi It was established in 2008 before expanding into a large park in 2012, and since then the management has worked to maintain the park as it has attracted visitors over the years.
ticket price
Emirates Park Zoo Tickets: Adults AED 40,  free entry for children under 2 years.
BREAKFAST WITH parrots : AED 168.
BIG CAT BRUNCH : AED 273.
Breakfast WITH GIRAFFE : AED 1785.
Dinner with Elephants : AED 262.5 .
Abu Dhabi Summer Pass : AED 30.
Summer Tale : AED 30.
Summer Tale Family of 4 : AED 99.
Eat & Feed Offer : AED 99.
Emirates park zoo's animals
Rare animals, which means that when you visit the park you may see some types of animals that you will not see outside, and among these animals are white tigers that you will not find in many zoos in the world.
as you will see a spruce bear that is more than thirty years old and weighs more than 300 kilograms.
Ana if we wanted to tell about animals in Emirates park zoo, we would need a single article until we could describe them all, from lions, elephants, giraffes, wildebeest and other forms of wildlife.
Activities at Emirates park zoo
You can start by watching the huge elephants and taking memorial photos next to them, but also the management of the park allows you to feed the elephants under the supervision of specialists.
You can watch giraffes and touching their bodies as well as feeding them, in addition to many reptiles, squirrels and wild cats like tigers.
You can also see the most rare tigers on the globe, the white tigers, and you can also see the Siberian bear.
There is also a special section in the Abu Dhabi Zoo for colored birds and birds of prey, and a special pond for geese and ducks, where you can take the most beautiful souvenir photos.
After spending a day full of adventures, you can go to the restaurant in the garden and have a delicious lunch accompanied by a charming view.