Travel
Dubai New Year's Eve 2022 Best 3 Things To Do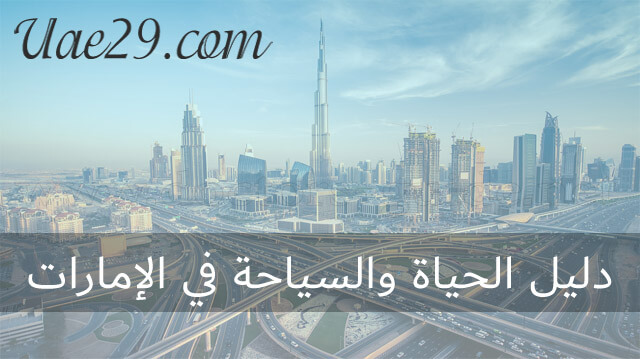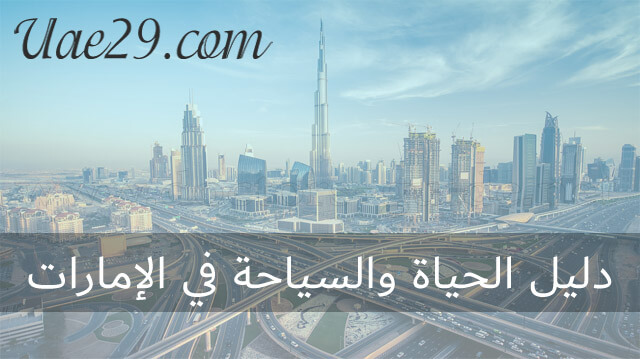 During the Christmas and New Year holidays, Dubai enjoys a different flavor and an enchanting touch, as it is filled with lots of special entertainment shows and concerts by the most prominent stars.
Thing to Do in Dubai New year
All fireworks parties will be held in specific locations that will be announced:
Burj Khalifa, The global village, Burj Al Arab, and Palm Island, Atlantis Hotel and public beaches.
Visit Global village
The festival season in Global Village started early, starting in the second week of December 2020, allowing its visitors to enjoy the largest range of shows and entertainment parties during the festive period.
The Global Village also allow shopaholics to enjoy the pleasure of buying and owning the most original gifts in the city with more than 3,500 stores and 26 suites.
As for the meditators, they are on a date with discovering the most beautiful foods from all over the world, enjoying fireworks, special shows and exciting experiences in the largest amusement park in the region, while taking the most wonderful Christmas photos in the company of Santa Claus.
Celebrate in Burj Khalifa
One of the most famous landmarks of the UAE is the tallest skyscraper in the world with a length of 828 meters, which is located in the center of the city of Dubai. On New Year, it witnesses distinguished activities that millions around the world await.
Emaar, the developer of the tower, celebrates New fireworks and laser shows, complete with the dazzling Burj Khalifa fountain shows.
One of the distinctive places to enjoy the New Year's Eve 2022 parties in Dubai, and to follow the fireworks displays in the heart of Madinat Jumeirah, which offers one of the most beautiful and largest light games shows.
Burj Al Arab
 It's famous for being the third tallest and most luxurious hotel in the world. It is classified as a 7-star hotel and is characterized by the finest designs, as it was built in the form of a sail on the beach of Jumeirah, to stand tall as if the modern Dubai beacon.
The Kite Beach is the best destination for watching shows on the facade of the famous tower.
Instructions for Celebrating New Year
All responsible authorities confirmed that precautionary instructions must be adhered to during all celebrations.
A mask or face mask must be worn.
Paying attention to the social space between each person and another about 1 meter.
Alcohol Hand wash thoroughly with soap and water and use disinfectants frequently.
Undergo a temperature check before entering the place.