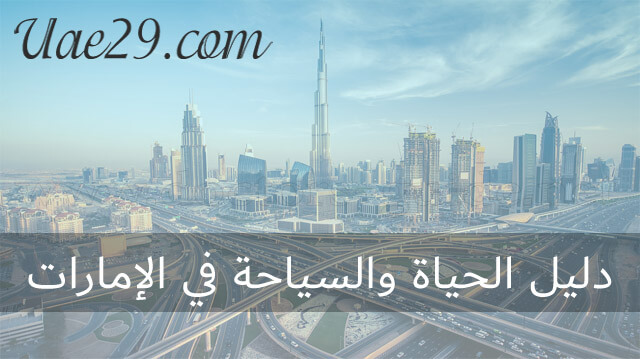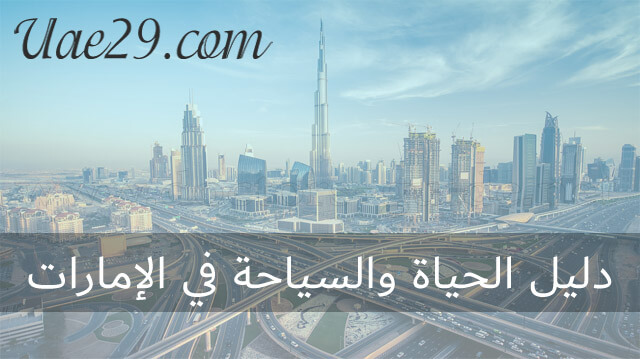 What is Middle East Energy 2022? Middle East Energy 2022, previously known as Middle East Electricity, is one of the most reputable and long-established events in the energy industry. Middle East Energy prides itself by connecting the global energy community, allowing visitors to discover products and network with exhibitors from all around the world.
Middle East Energy 2022 is focusing on FIVE major product sectors that are leading the way in the energy transition: Smart Solutions, Renewable & Clean Energy, Backup Generators & Critical Power, Transmission & Distribution, and Energy Consumption & Management.
You can sign up for Middle East Energy for free on their website linked below to discover the latest in energy innovations and attend keynote sessions to gain valuable knowledge on the future of the energy sector so that your projects have only the best and latest in energy solutions from suppliers from around the world, gathered in one destination.
Middle East Energy is held under the patronage of the United Arab Emirates Ministry of Energy and Infrastructure and sponsored by many companies that are leading in the energy industry.
Middle East Energy 2022 is being held at the Dubai World Trade Centre in exhibition halls 1 through 8, Za'abeel Hall 3 and Trade Centre Arena. Middle East Energy starts on Monday, March the seventh and ends on Wednesday March the ninth from 10 AM till 6 PM every day of the expo.
Who attends Middle East Energy 2022? You might ask yourself who are the attendees of this expo, well I can tell you that there are people from all around the energy industry who will be there, from government officials to energy consultants.
How can you benefit from Middle East Energy? Well, there's a lot to see and do! You can connect with government authorities and utility companies looking to accelerate the path to energy transition, browse thousands of the leading energy providers and distributors within the global power sector, at your fingertips in your new Middle East Energy personalised platform, and find innovative solutions and digital initiatives to add to your business strategies for 2022 and beyond.
There will be multiple exhibits, including Global Energy & Utilities Forum which is powered by Energy & Utilities, the forum will engage energy leaders of today and the future in strategic dialogues, providing an unrivalled platform for both public and private sectors to explore critical issues, key developments, investment opportunities, and rising trends shaping the new energy ecosystem.
Also, the Technical Hub where you can be part of their technical sessions and gain valuable knowledge on key topics that have been dominating the headlines within the energy community. The Technical Hub will feature an array of engaging and interactive sessions led by world-class technical experts sharing industry best practises and how to choose the right technology for your power systems.
And last, but not least, the Intersolar Conference which is supported by Intersolar, this high-level Intersolar Middle East Conference focuses on photovoltaics, PV production technologies and solar thermal technologies. Since its foundation, Intersolar has become the most important industry platform for manufacturers, suppliers, distributors, service providers and partners of the global solar industry.
You can get to know more and if you have any questions, you can contact them directly from the contact info below.
In conclusion, Middle East Energy 2022 is a great event for people who are interested in renewable energy and clean green energy to power our future and keep our planet clean.
Contact info:
Hotline: +971 4 408 2888 (UAE time zone) 9AM to 5 PM, Sunday to Thursday